Welcome Back (soon) NHSIM!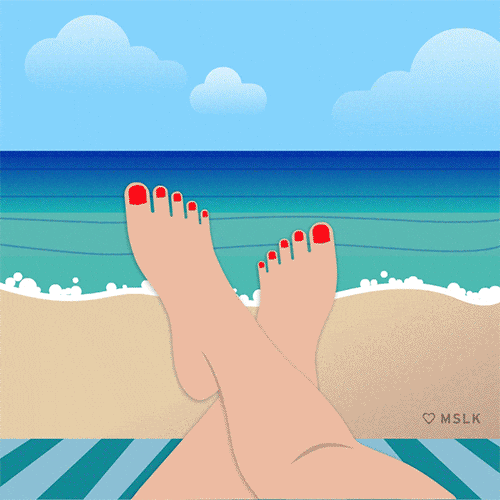 We hope you're having a great summer! The 2017/18 school year is coming up soon, and before that is the NHS BAND & ORCHESTRA CAMP - a time to learn new skills for new students, and dust off those skills for everyone else. Click the link below to download camp dates/times/and details. For help, please email Mr. Riendeau at mriendeau@nvusd.org. See everyone soon!
Band & Orchestra Camp 2017: DETAILS
Also, see upcoming important dates in the Online Calendar.